Welcome To
Popular Steels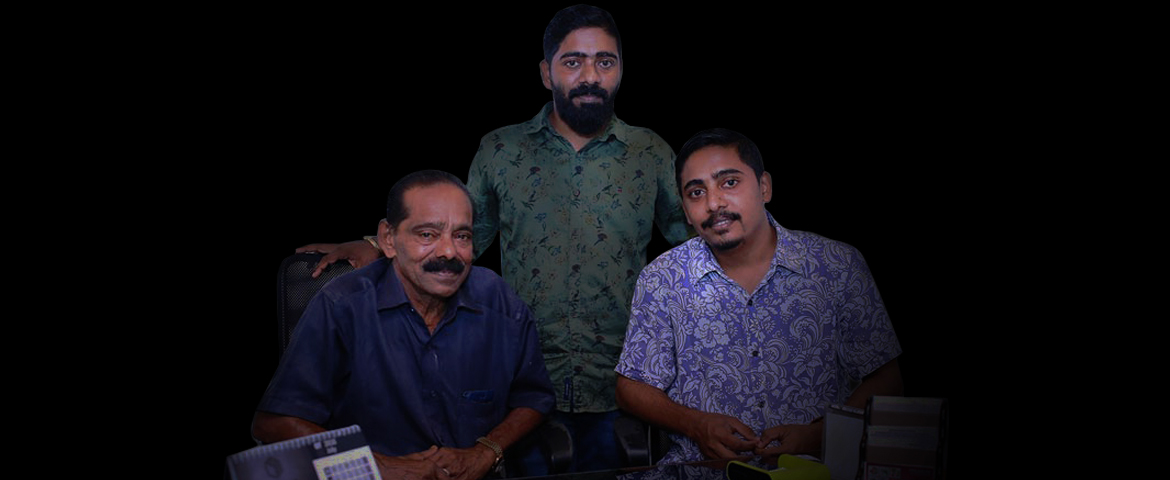 [ Shri. K.P Balan Chairman ,
Mr. K.P Mithunlal Managing Director &
Mr. K.P Arunlal Director ]
We established in the year 1969, as a proprietary company with the name & style as "Popular Industries" at Narikunni in Kozhkode district is one of the oldest and most respected companies in the rolling shutter industries of Kerala regions. The five decades of experience have allowed us the ability to develop the most efficient and effective production methods, which allow for quick lead times at extremely competitive prices.
MANUFACTURING
Best Manufacturer and Supplier of steel products
STORING
Best Manufacturer and Supplier of steel products
SUPPLY
Best Manufacturer and Supplier of steel products
. We believe in hard work and ensure that all the orders are executed and delivered to the clients in time. This had helped us to develop a strong base of satisfied clients. Our clientele is now spread across Kerala.
Our history
Creative and renovate construction
What began as a small family-run lathe business has grew through innovation, creative marketing and implementation of right technology has made us to beccome the largest rolling shutter manufactring industry of Kerala Region.
As a result they gain lot of international exposure and which had helped them to introduce rolling shutters in Malabar region, it was really a bold new venture to a market this product which was not that familiar, initial hiccups were there and the brother's really faced a tough time in marketing this. They faced lot of hardship to convince traditional customers to switch over to this product explaining the safety features.
Now the company has coined its name and style as "Popular Steels" and been steered by K.P.Mithun Lal and K.P.Arun Lal son of Shri.K.P.Balan who is also Chairman of the firm guide his son's to run the business successfully.